Ferrari 375 MM Coupe Scaglietti 1954

This is the 12th of only 15 Ferrari 375 Mille Miglia ever built. Although the car was originally constructed as a Pinin Farina Spider in March 1954 and intended for delivery to Luigi Chinetti in the USA, the Ferrari factory subsequently sold this car to the Italian film producer Roberto Rosselini in Rome.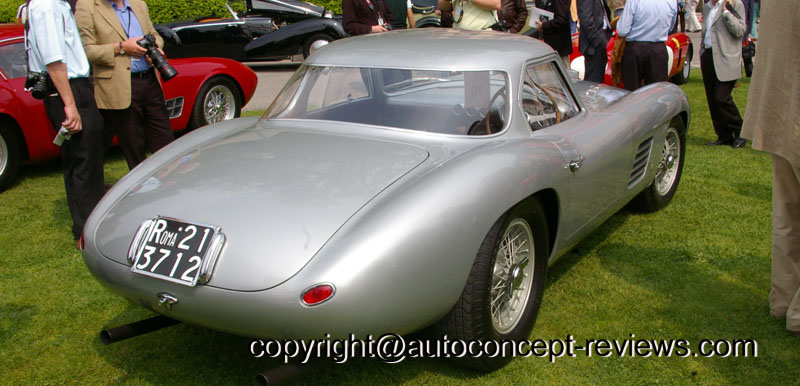 He commissioned Sergio Scaglietti in Modena to remodel the car as a particularly attractive coupe 10 1955. Ten years later, Rosselini sold the car to a Sicilian in Palermo. The colour was changed from metallic green to military green. In 1970, the special Ferrari moved from Palermo to Paris. In 1995, the current owner former Microsoft President, Jo
n Shirley, bought the car and commissioned a complete restoration.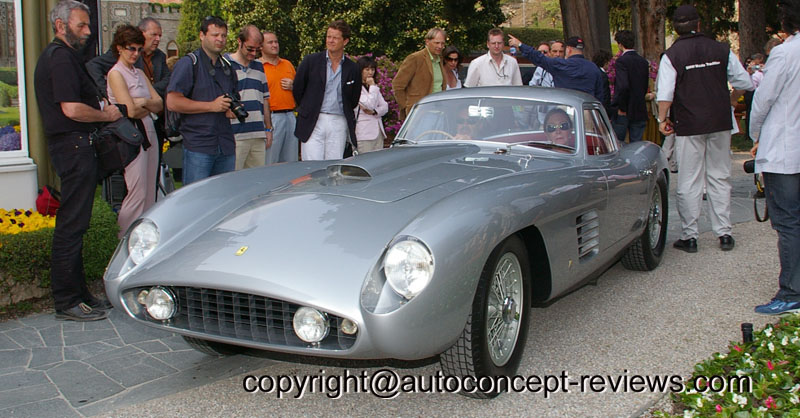 The Ferrari 375 MM Coupe Scaglietti won the Trofeo Auto & Design at 2007 Villa d'Este Concorso d'Eleganzia where it was entered by Jon Shirley from USA.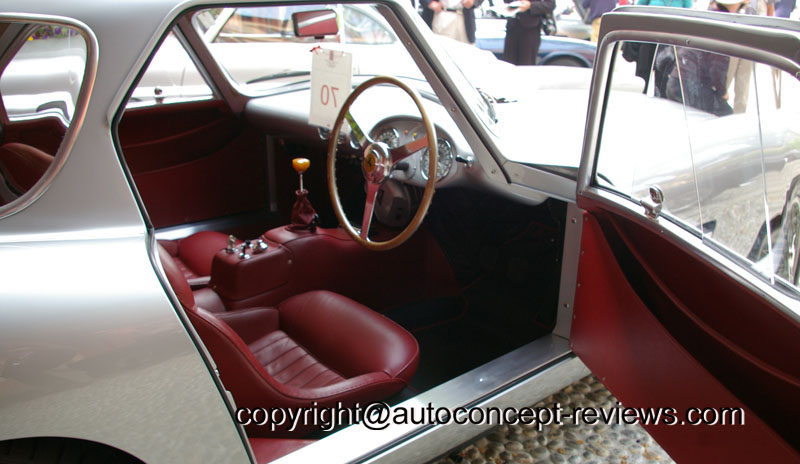 Ferrari 375 MM Coupe Scaglietti 1954

: Wallpapers
Ferrari 375 MM Coupe Scaglietti 1954 : Related article